Carpet, Drapery and Upholstery Cleaning
You will love our solutions to your worst situations
Call us now to get the help that you need.
Get the Dust out in Savage & Laurel, MD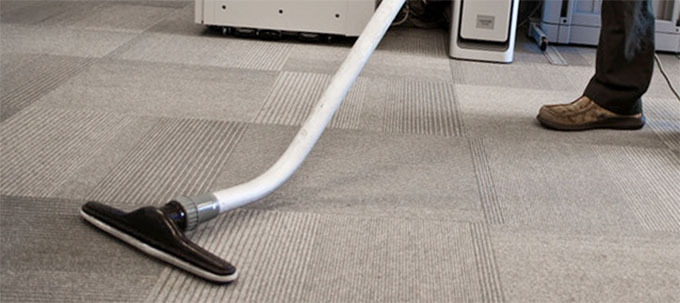 As you live in your home or customers sit on and use your furniture, it can begin to collect dust and oils. You'll be amazed at the new life that we breathe back into your home with just a quick clean of your décor.
Make your home feel fresh again.
Carpet cleaning
Furniture cleaning
Upholstery cleaning
Drapery cleaning (in home)
Area rug cleaning (in home)
Your carpets will look refreshed
Some carpeted areas undergo extensive traffic and may benefit from Scotchgard application to add another level of protection. Surpassing expectations is what we strive for with our carpet cleaning service. You will love the results, and your carpets will look and feel revitalized.
What you can expect
A word about pricing: we do not engage in "bait and switch" pricing. Many of our competitors' business models use misleading pricing in order to get in your home to sell you things you either don't need or that should have been included in the original quoted price. Beware of fine print related to extras or "not included".
We offer free estimates for both commercial and residential customers. J & K Complete Services is not the cheapest and not the most expensive but we are the best carpet cleaning service that you'll find in the area. We have a minimum service charge of $125 for carpet and upholstery cleaning.
Included in our price is the high traffic pre-spray, deoderization and fresh water rinse and extraction. No chemicals are left behind through the system that we use. Please note that we do not move large pieces of furniture. If you want closet floors cleaned, items need to be removed from the closet before we arrive to do the work. Blocking and padding of furniture (for example, coffee tables) is available.