You will love our solutions to your worst situations
Call us now to get the help that you need.
Mold Remediation Services in Savage & Laurel, MD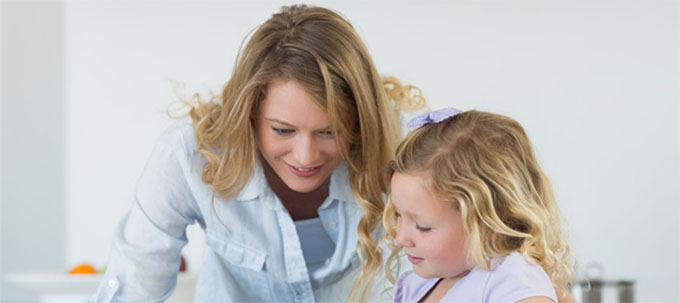 At the first sign of mold, contact us immediately! Do not wait because you fear it will be expensive, the longer you wait, the higher the cost can be and the more major the job. If you suspect that you have mold growing in any part of your home, find a trusted expert in the industry that can help you determine if there is, in fact, microbial growth and how to best address the issue. You will want to be sure that the situation is not worse than it first appears. Our experts are trained in the proper techniques of mold remediation.
Common areas where mold can be found:
Inside Living Environments
Attics
Basements
Bathrooms
Crawlspaces
Commercial Spaces
You can rest easy knowing that your qualified experts are certified in handling mold cases. We are insured for all services we perform and can provide documentation to property owners/management when work is complete.
J & K Complete Services does not perform mold testing. We are happy to refer you to companies that we trust if you need testing for mold performed in your home or workplace.